The Following Snow Management Services:
Currently we provide snow management services for commercial properties, managers, strata properties for the following areas :
We have outlined our services below. If you have any questions or would like to organize services for this coming season, please contact our office and we would be glad to help you.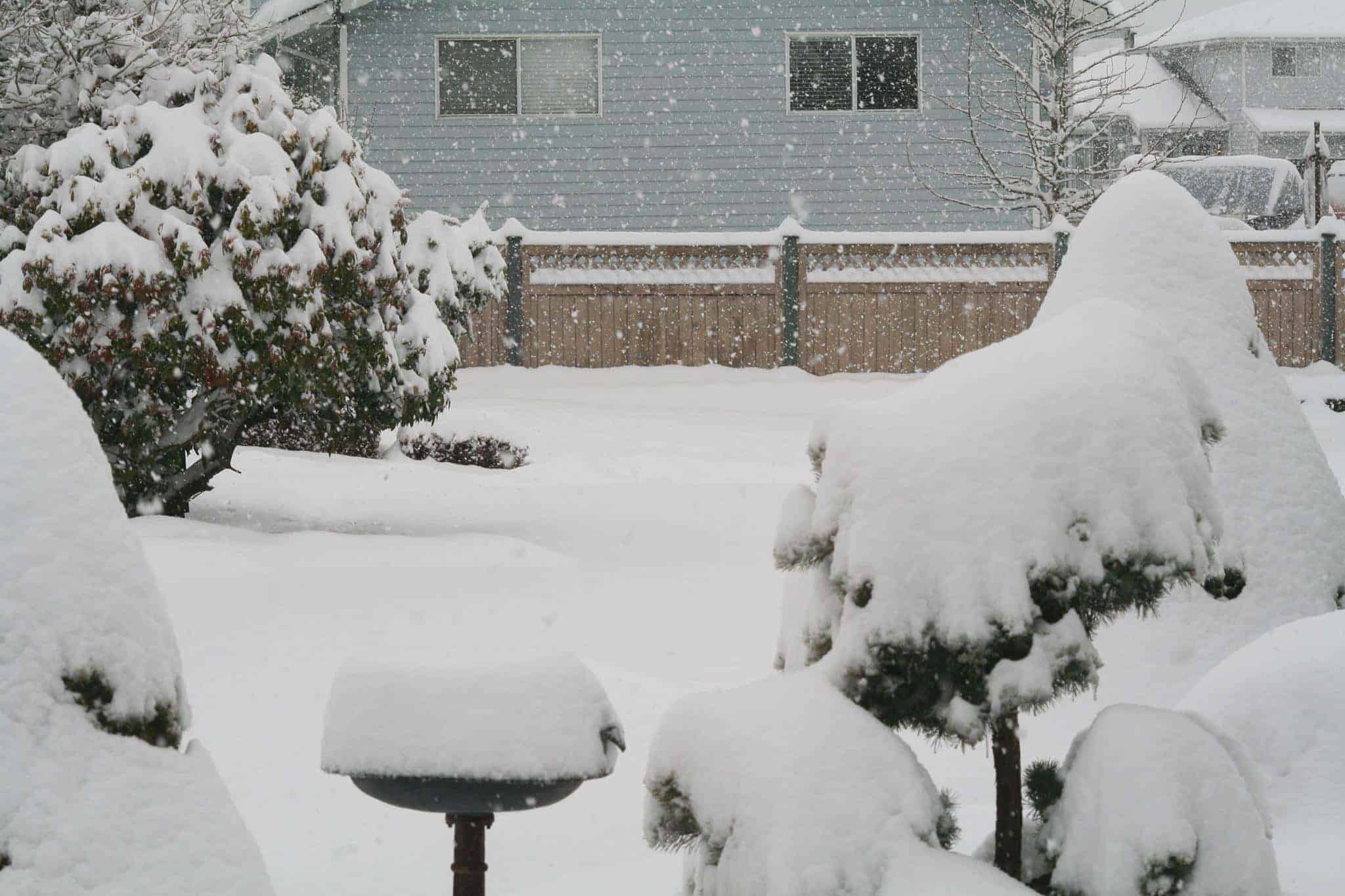 Our Snow Services Include
Manual Rock Salt Applications
Hand shoveling
Snow blowing
ATV Plowing
Salting Truck Applications
Truck Plowing
The Following Outlines Our Deicing And Snow Shovelling Policies
Any day that the predicted temperature on the Weather Network forecasts zero-degrees-Celsius-or-below for your area, salting will be done to your required specification the day before.
Any time there is a frost, ice or snow warning we will pre salt the site.
On dry (no precipitation), zero-degrees-Celsius-or-below, consecutive days, we will not apply salt less than 3 days apart, unless requested.
Anytime snow accumulates to 2 inches or greater we will clear the snow and salt immediately after. Due to the location of the site, service may be delayed in a snow event.
Snow Management Contract Specifications
We do not offer snow management services without de-icing included in our service contracts to our commercial clients. It is mandatory for snow removal procedures and other standards such as Work Safe rules. Please note while all the above tools are available, our crew will decide what method is appropriate for the specific task at hand. Thus clients cannot request for a specific usage of hand shovelling or plow services. Please contact us for information and assessment of your snow management needs.
Frequently Asked Questions
We strive to clear the parking lot as close to the pavement as possible, every time. Our sidewalk crew will make sure that curbs are exposed so pedestrians and drivers can safely navigate your commercial sidewalks and parking lots. We also offer de-icing services using calcium chloride and anti-icing services such as parking lot sanding and salt application. We offer lot sweeping services in the spring to make sure your parking lots and sidewalks are clean and safe for the season.
We use calcium chloride to prevent ice and snow from bonding to the pavement before a snowfall. Once the surface is treated, melting snow will quickly cover the surface, minimizing accumulation of snow and the potential for icy or slippery conditions. Calcium chloride is an affordable way to keep parking lots safe for customers visiting your business or property.
Sera has the resources to clear snow using our skidsteers, loaders, and graders; we can also haul snow away, so that parking stalls can be fully utilized and are not occupied with unnecessary snow piles. Our large fleet allows us to provide quick and reliable service, and our 24-hour lot monitoring option is a time-saver for Property Managers.