We can help you create beautiful outdoor living spaces with our SERA staff.
Our vision here at SERA  is to help you create your dream outdoor living space with the use of premium products & certified installers in order to increase the value of your home. Whether it be a new patio, paving stone repair, walkway paving stone installation or driveway – our team at Sera Landscaping is here to help! With over 12 years experience, call our office today to obtain a free estimate and help bring your vision to life!
At Sera Landscaping, we employee friendly, dependable, certified installers whose main goal is to ensure your project is completed properly and in a timely manner. We are proud to install to ICPI standards and use premium products to ensure your finished paver installation is exactly how you dreamed it would be!
Increase your home's value with pavers in Alberta! A properly installed driveway, walkway or patio can greatly increase property value by enhancing or extending your living space and has a lower life cycle cost than asphalt and concrete. It can be daunting at first to consider redoing your driveway or adding in a hardscaped path or new landscape but with the right materials, paving stones, direction and help it will be well worth the investment.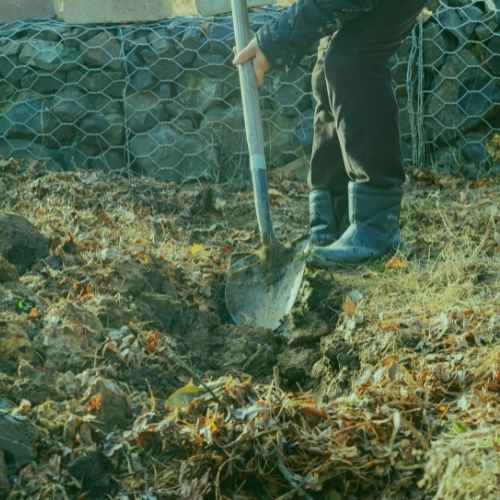 Frequently Asked Questions
This depends on the size and complexity of the project. A garden can be completed in two to four weeks, while a very small garden may take only a day or two. Large projects that use earthmoving equipment can take up to 6 weeks or more to complete.
We can install irrigation and drainage systems year-round, depending on the weather conditions. We try to avoid installing systems during the winter when there's snow or ice on the ground. However, we're able to install lighting and sound whenever the weather is clear. We'll work around your plans so you can take your vacation, have your landscaper come, or have your builder start work.