Landscape Irrigation & Lighting
Installing an automatic sprinkler system will make your property stand out in the neighborhood. There is no easier or more cost-effective way to enhance the beauty of your property, increase its value, and save yourself a lot of time, money and worry.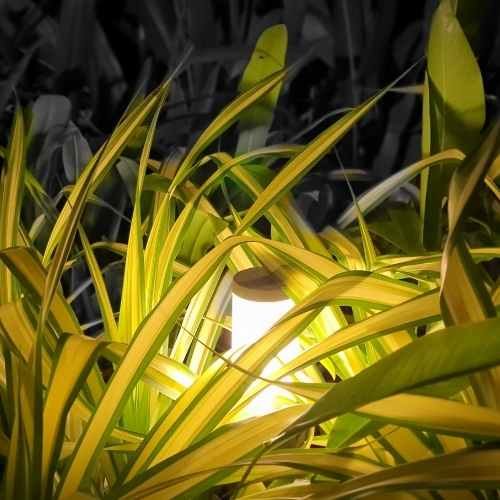 Frequently Asked Questions
The irrigation system is a wise investment, saving time and money. Fashion experts like us, they will give you extra peace of mind is your automatic sprinkler system will be incredible efficiency and functionality.
No, home irrigation system is a conservation water. The water can be set on a timer, when the hose length is equal to the amount of water. So it is whether the water will occur, and its length.
Home irrigation technicians determine the type of lawn that can have a direct impact on garden irrigation. It also affects the soil type own lawn water irrigation efficiency. The technician, these factors and other factors can be proposed types of sprinklers, which are used in places where they are provided for hot water treatment.