EDMONTON'S QUALITY LANDSCAPE COMPANY
Landscaping requires patient labor and attention. Plants do not grow merely to satisfy ambitions or to fulfill good intention. They thrive because someone expended offort on them.
Over 17 Years of Landscaping Experience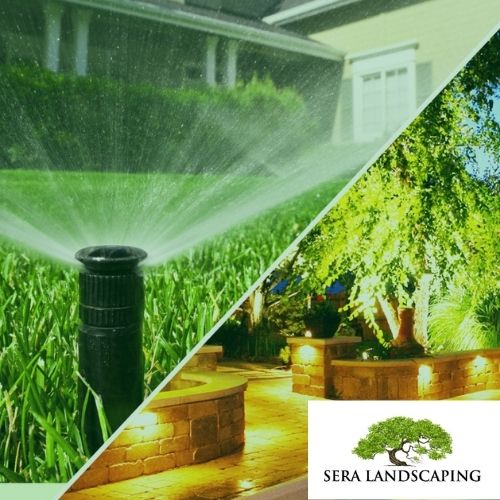 Landscape Irrigation & Lighting
If there's a landscape service you need, just call us up and ask — we can almost certainly accommodate you.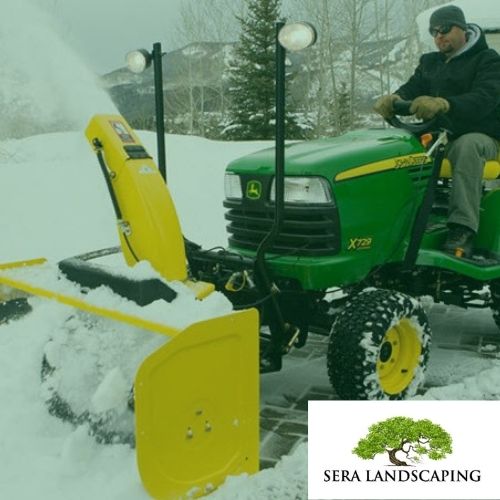 Currently we provide snow management services for commercial properties, managers, strata properties.
We can help you create beautiful outdoor living spaces with our SERA pavers."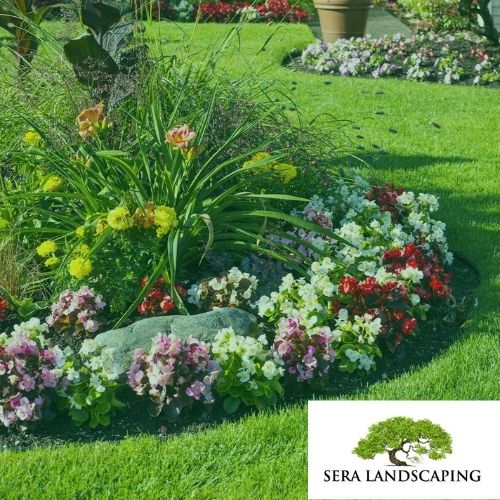 Garden Installation & Planting
At SERA Landscaping our staff is very experienced and always eager to turn an unused or unruly landscape into something that everyone can enjoy!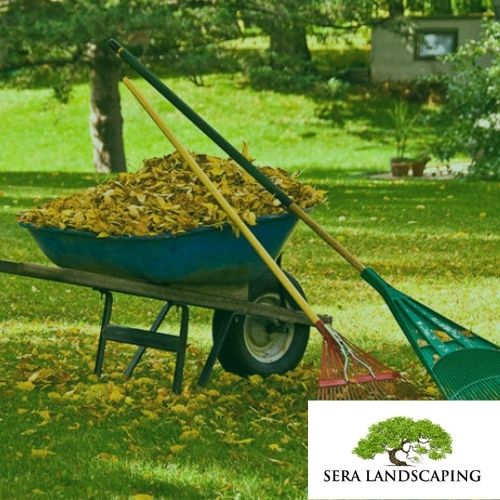 We are dedicated to providing specialty garden services to our commercial clients across the ALBERTA.
Alberta Strata and Commercial Landscaping & Maintenance
We provide strata and commercial landscaping, lawn care, and landscape grounds maintenance that ensures your business or facility is surrounded by a safe, attractive and healthy landscape.
Areas Of Service Alberta, Saskatchewan, British Columbia
SERA Landscaping is a family owned business for over 17 years. We are the one source solution for YEG landscaping services. With experience in residential, commercial and government jobs, Sera Landscaping provides all your landscaping needs. Our team performs weekly maintenance and complete landscape renovations for a wide range of clients. With our competitive pricing and outstanding services, Sera aims to provide you with the best personal service and care. Our contractors are actively engaged in interior/exterior landscape, restoration-alteration, and modernization work.
12+ Years of Experience in Gardening & Landscaping