Sidewalks and Curbs
The sidewalks and curbs in front of your home help to tie the neighborhood together. If they are not in good repair, not only does your property look bad: you can also be liable for any injuries or falls that result from them.
We can help! We can help property owners repair, maintain, and replace their sidewalks and curbs when necessary. We can also work with developers to lay out the sidewalks and curbs for a new neighborhood.
Trusted Throughout Edmonton, Saskatoon & the Surrounding Areas
A concrete driveway can be an impressive, appealing way to welcome visitors to your home. We provide beautifully poured concrete driveways that can last up to 30 years. Our driveway contractors are thorough and conscientious, so you can rest assured that your driveway will look great for many years to come. We can even add decorative flourishes like stamped concrete if you want to add a border or create a one-of-a-kind look.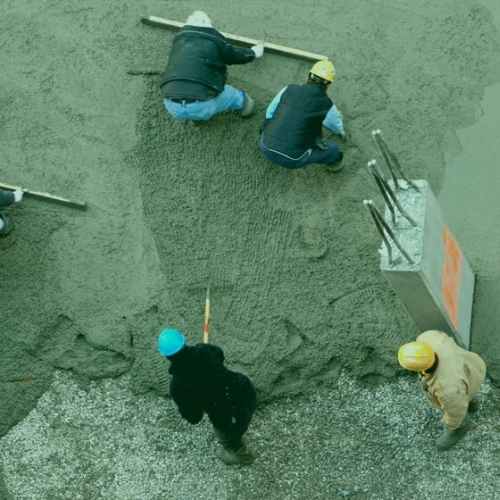 Frequently Asked Questions
The irrigation system is a wise investment, saving time and money. Fashion experts like us, they will give you extra peace of mind is your automatic sprinkler system will be incredible efficiency and functionality.
No, home irrigation system is a conservation water. The water can be set on a timer, when the hose length is equal to the amount of water. So it is whether the water will occur, and its length.
Home irrigation technicians determine the type of lawn that can have a direct impact on garden irrigation. It also affects the soil type own lawn water irrigation efficiency. The technician, these factors and other factors can be proposed types of sprinklers, which are used in places where they are provided for hot water treatment.